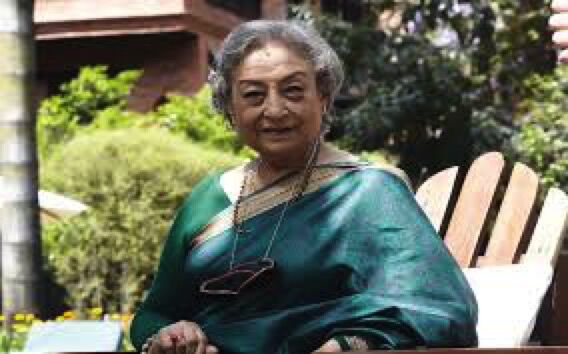 AMBICA SHRESTA ANNOUNCING HIMALAYAN CONSENSUS AT SUMMIT HOTEL IN KATHMANDU
Ambica Shresta, announced the Himalayan Consensus Summit 2017 at the Summit Hotel in Kathmandu this past November. It was a memorable evening attended by many ambassadors and executives of civil society organisations...
China's Social Responsibility Award to Himalayan Consensus
In 2016 the China Social Responsibility Award was given to the work of Himalayan Consensus for its advising of ...
SUJEEV SHAKYA AT THE CAMBODIA'S GLOBAL DIALOGUE
Himalayan Consensus Secretary General Sujeev Shakya is now undertaking field work in Mekong River states of Laos and Cambodia. The Mekong River has its source from the glaciers of the Himalayas. The initiative is to bring Mekong states into the Himalayan Consensus as partic...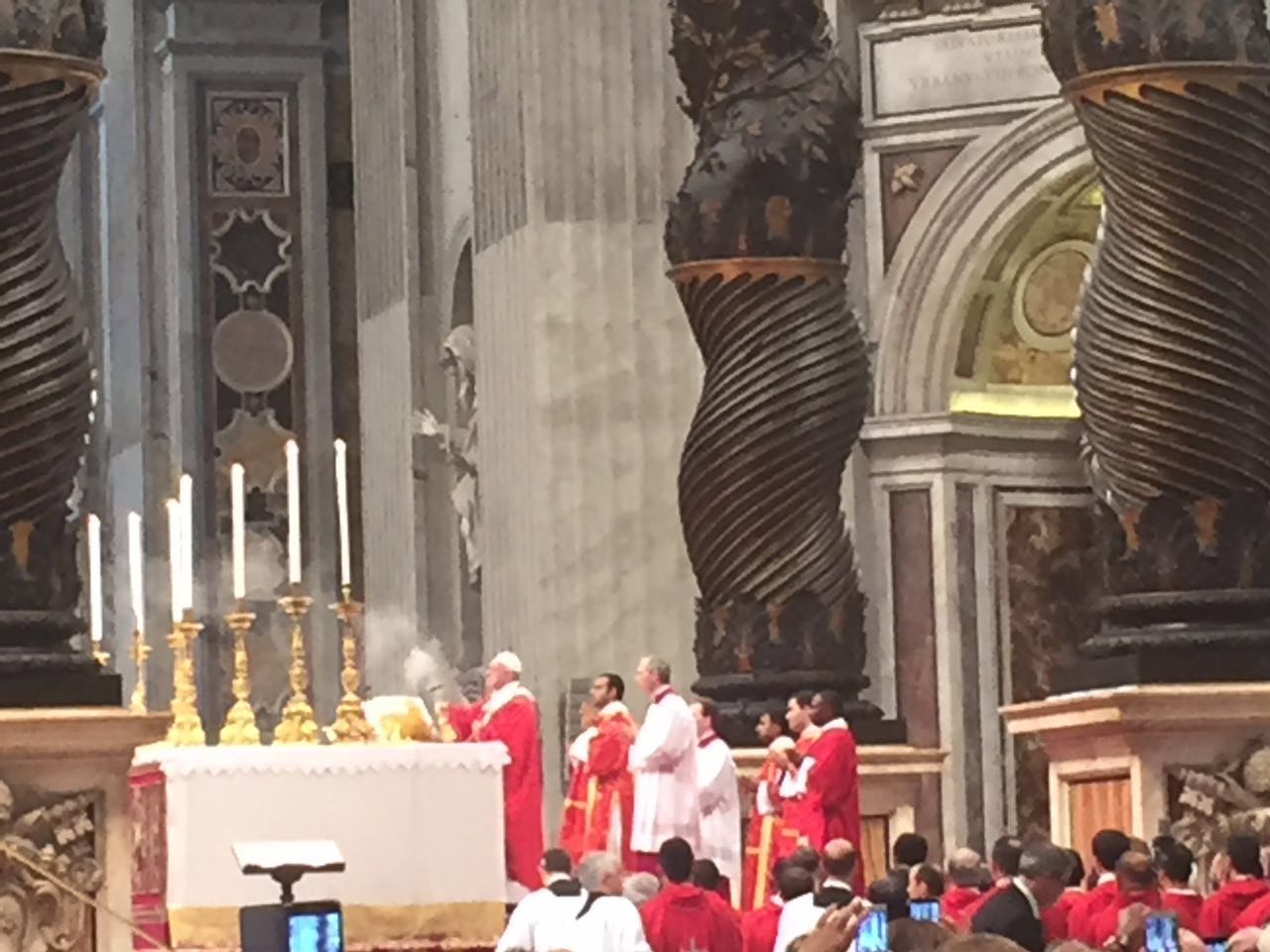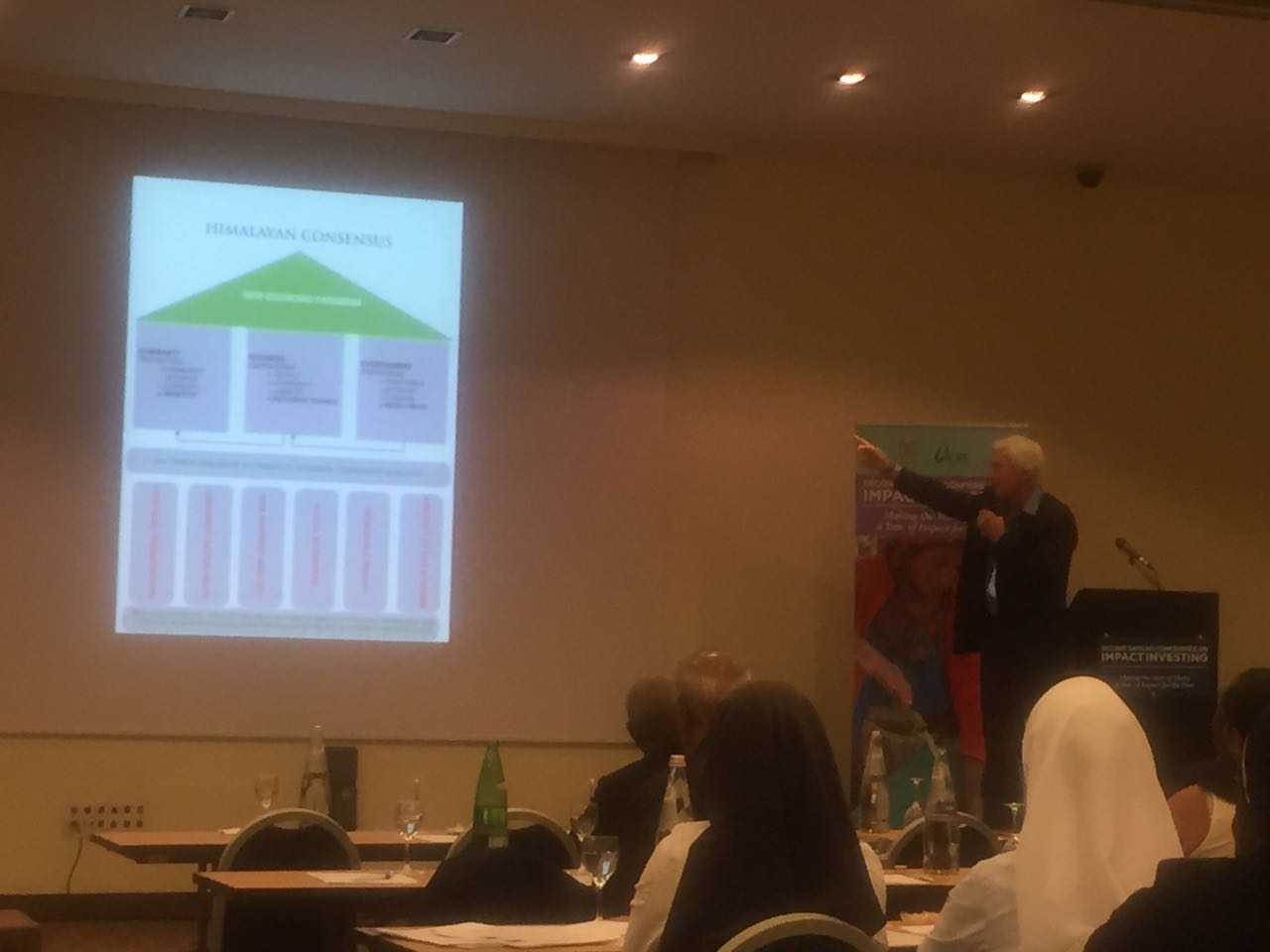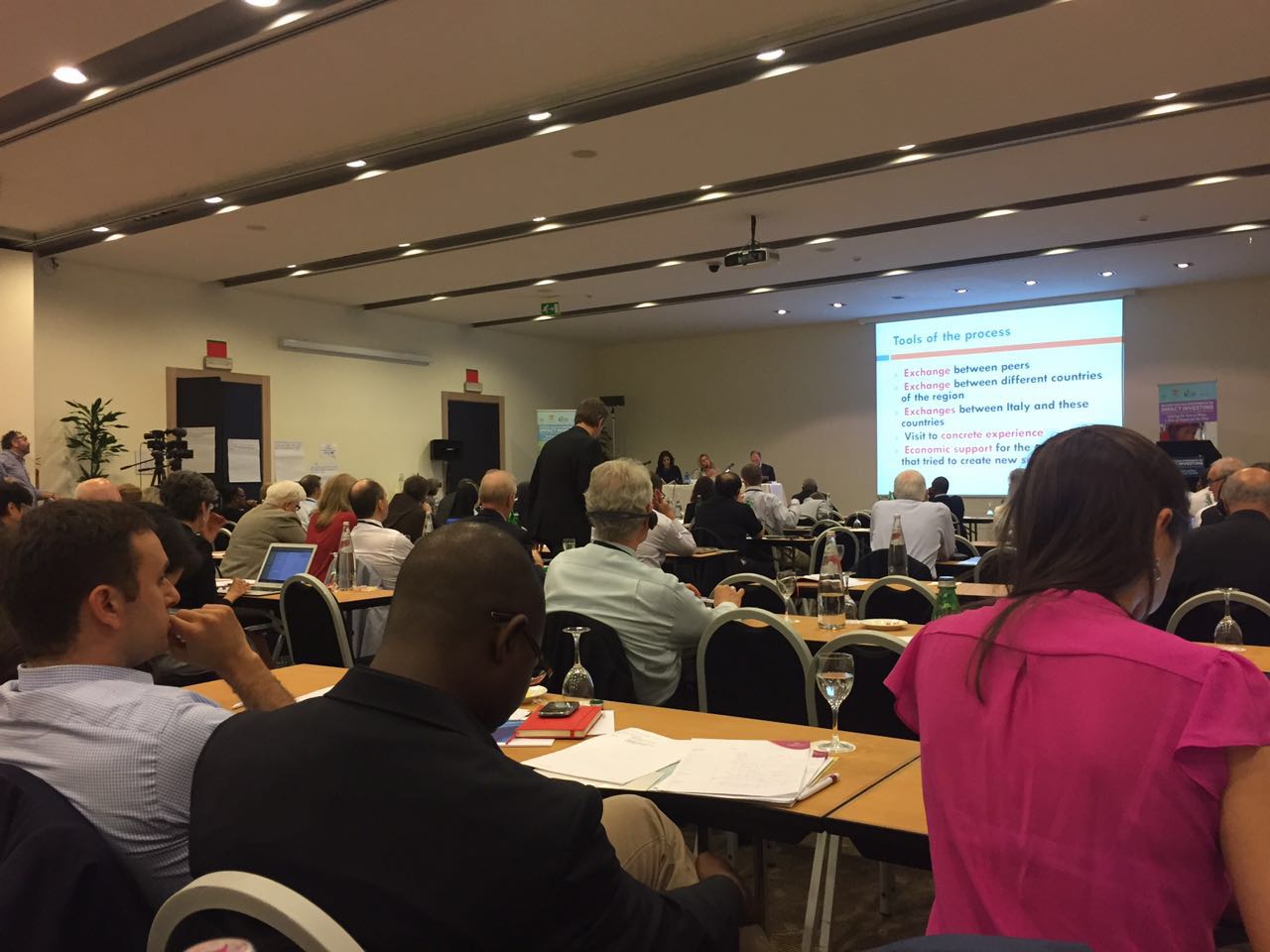 himalayan consensus received RECOGNITION at the vatican impact investment conference
The pontifical Council for Peace and Justice recognized the Himalayan Consensus as the most successful social enterprise model in 2016. Held at the Vatican Impact Investment Conference.......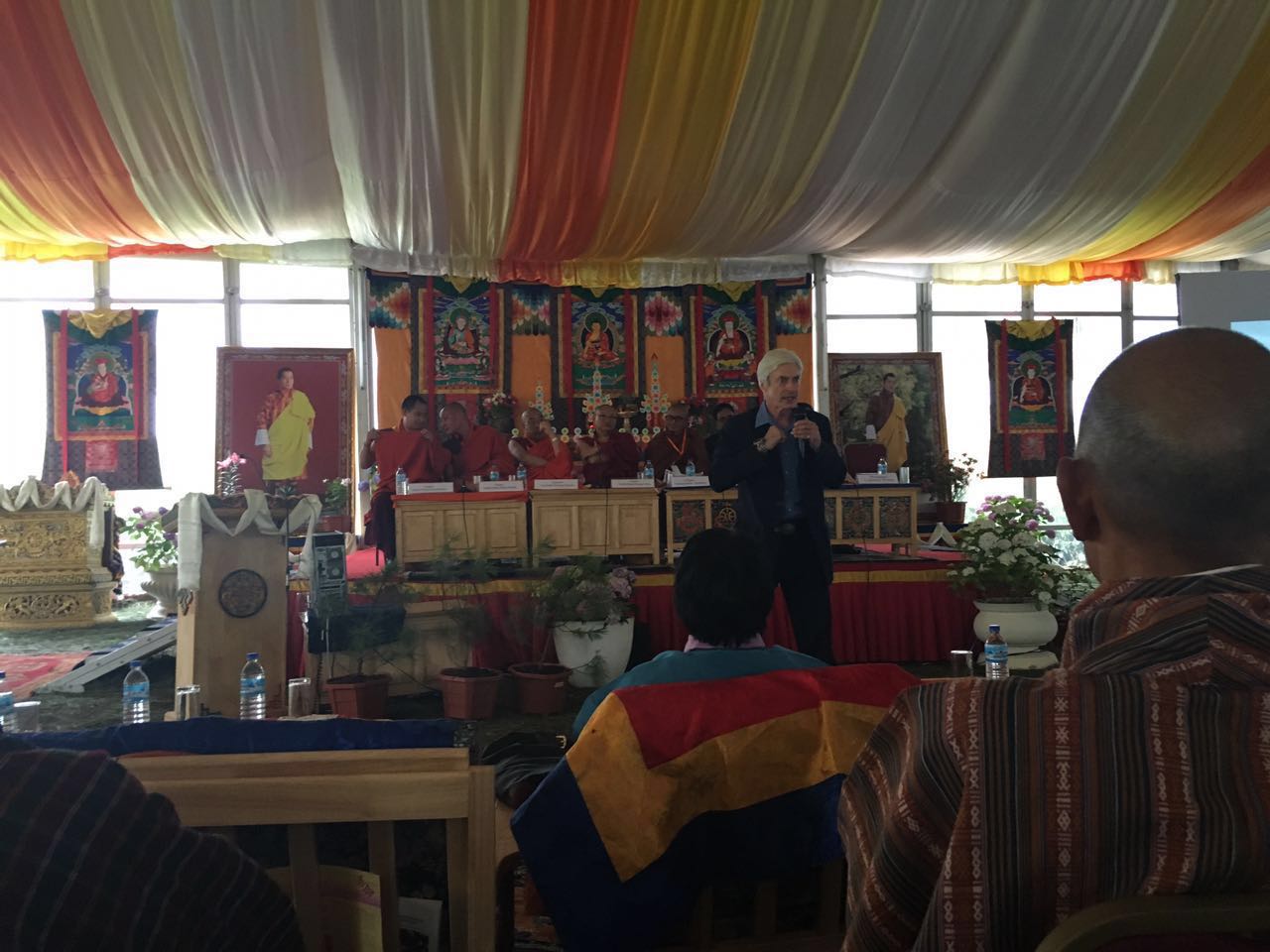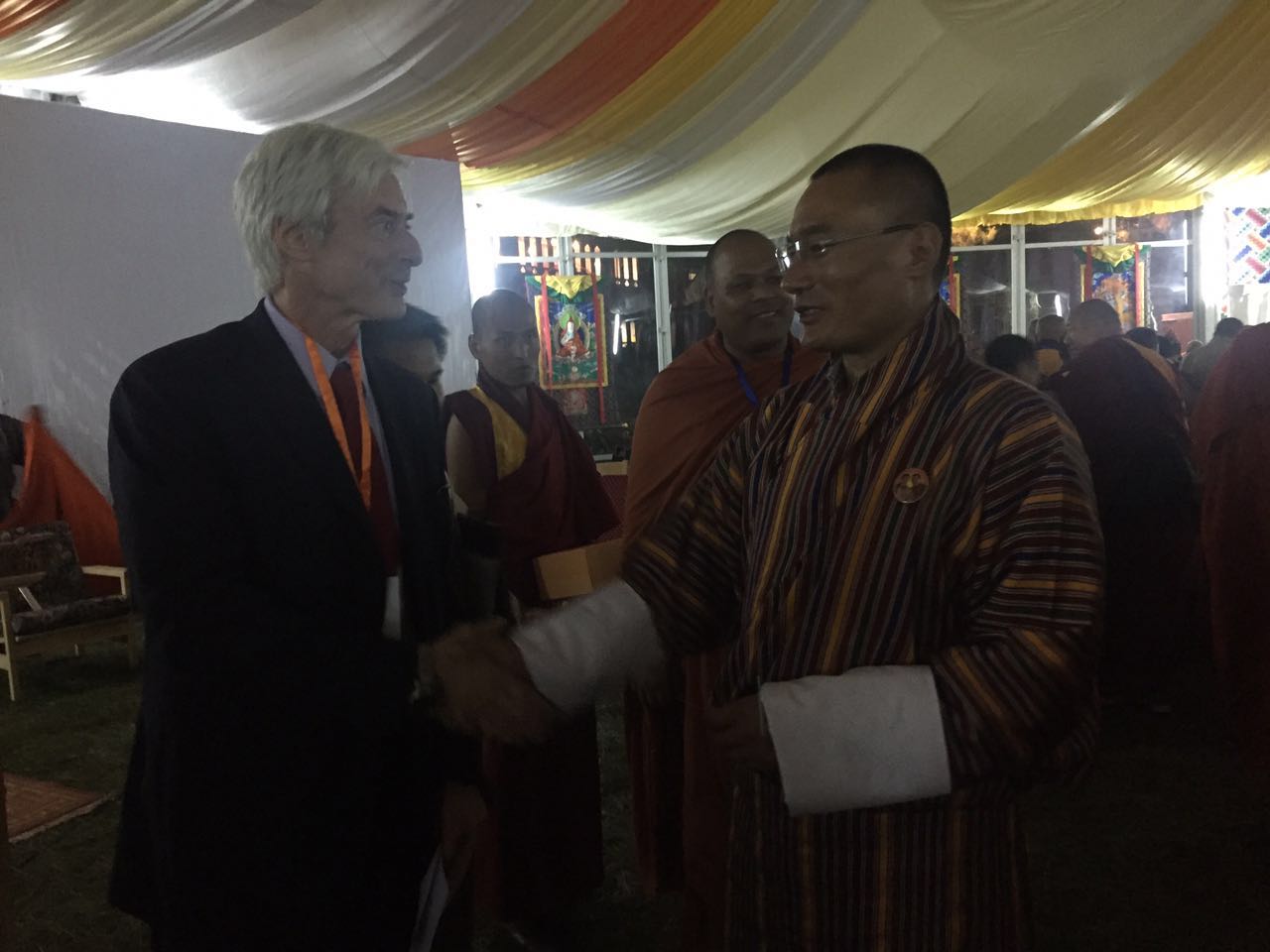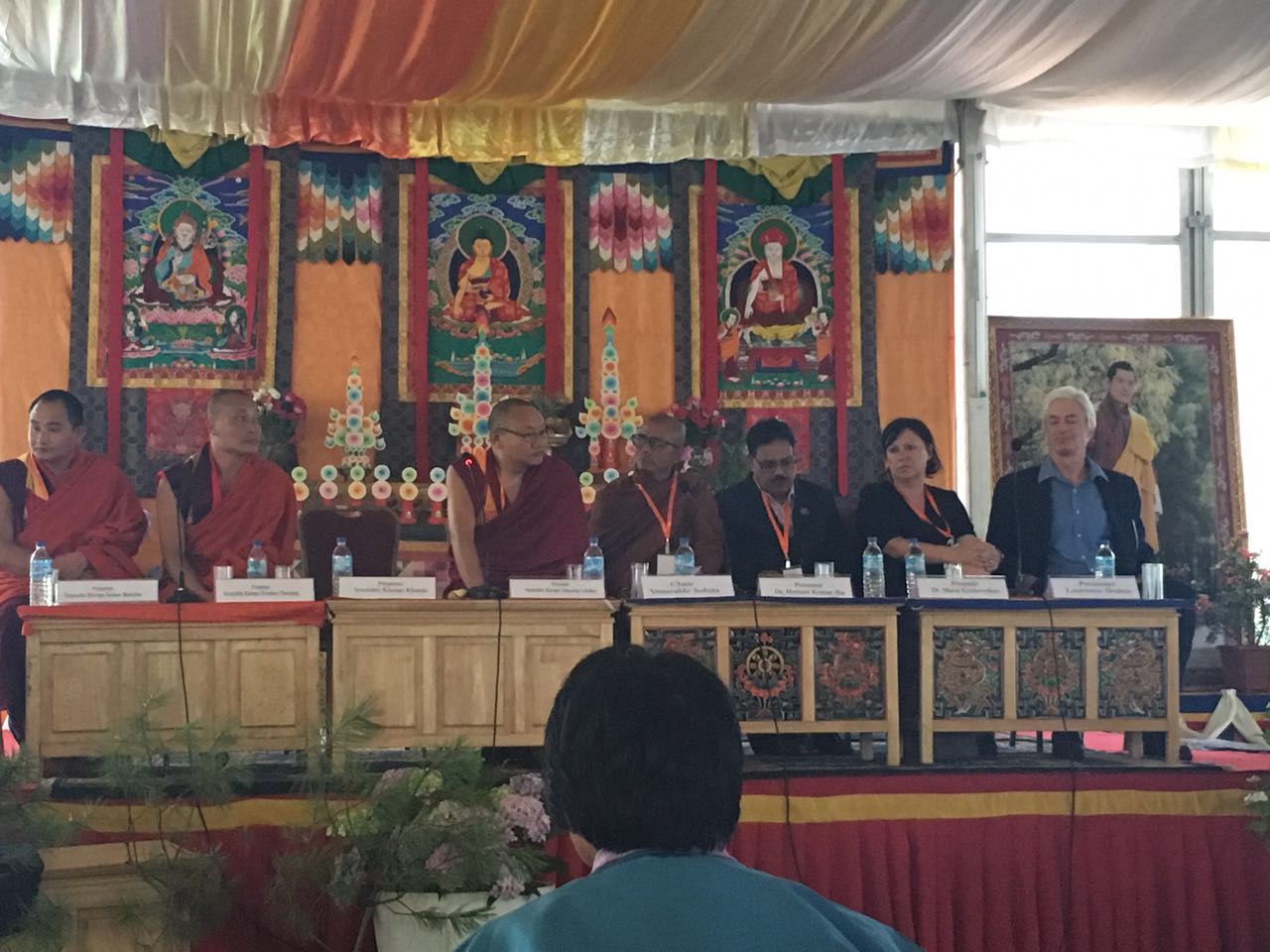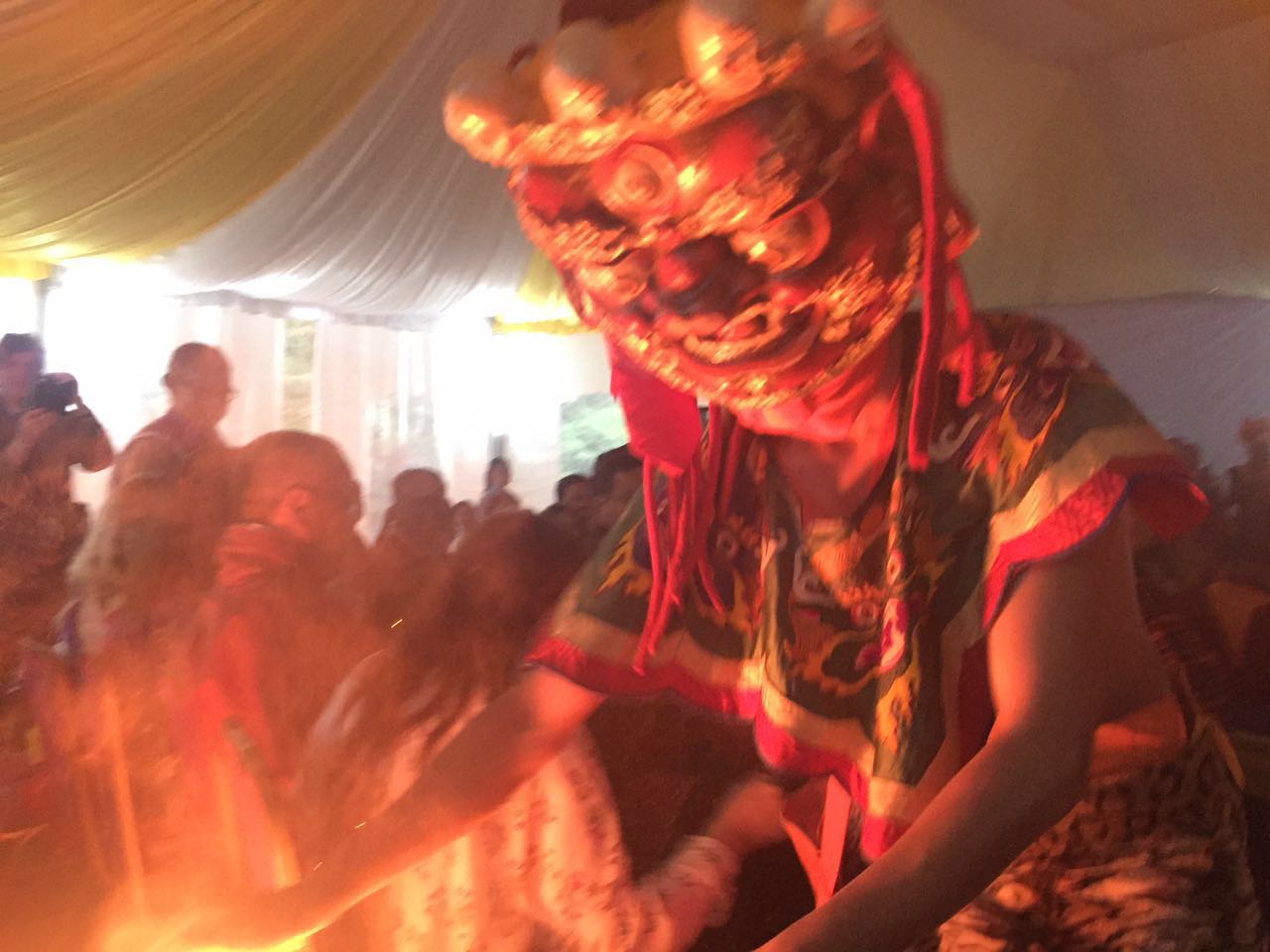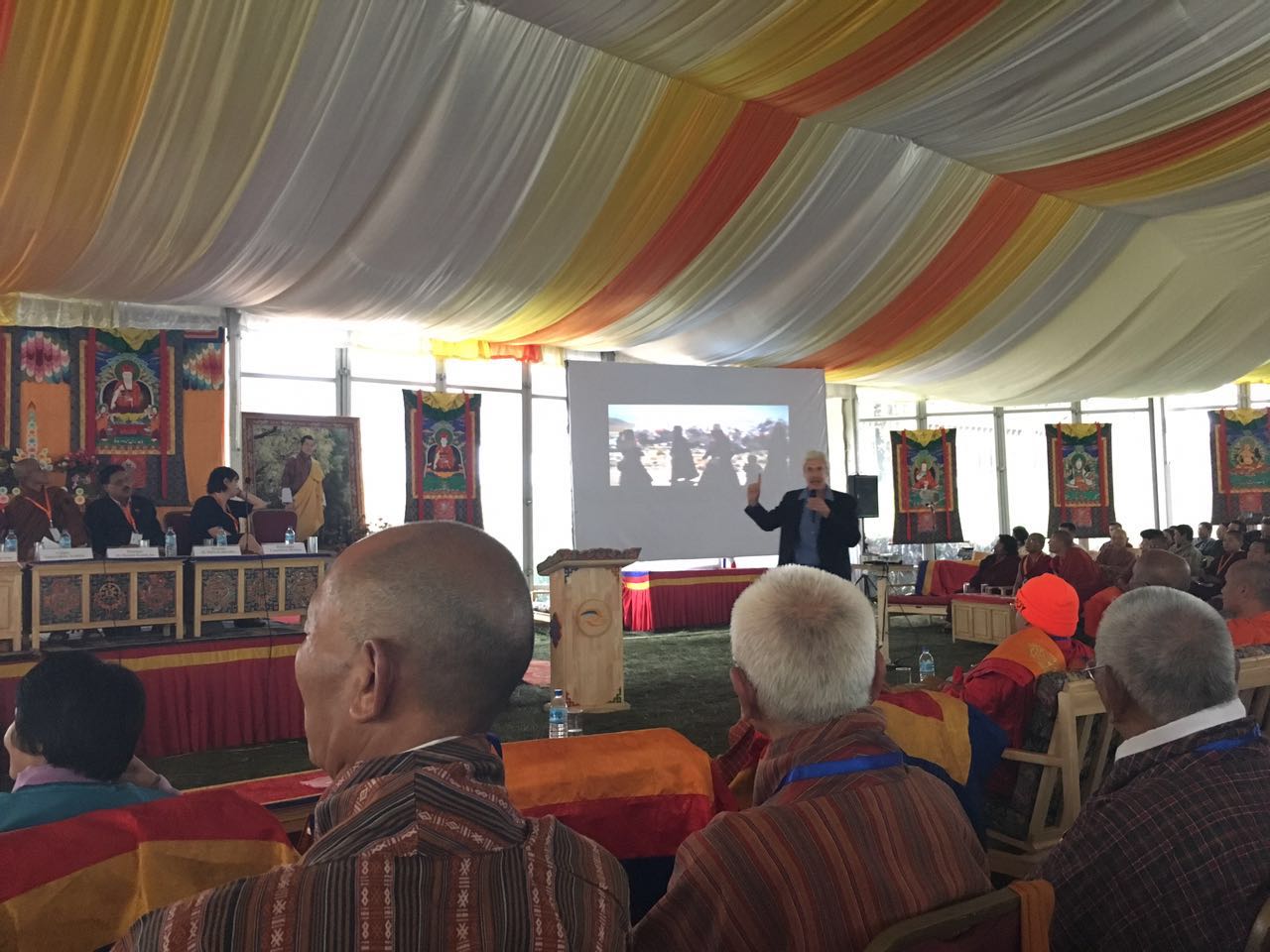 BHUTAN STUDIES CENTER CONFERENCE ON VAJRAYANA BUDDHISM
Himalayan Consensus was invited to present its view of how Buddhist values of compassionate capital and conscientious consumption can be applied in building...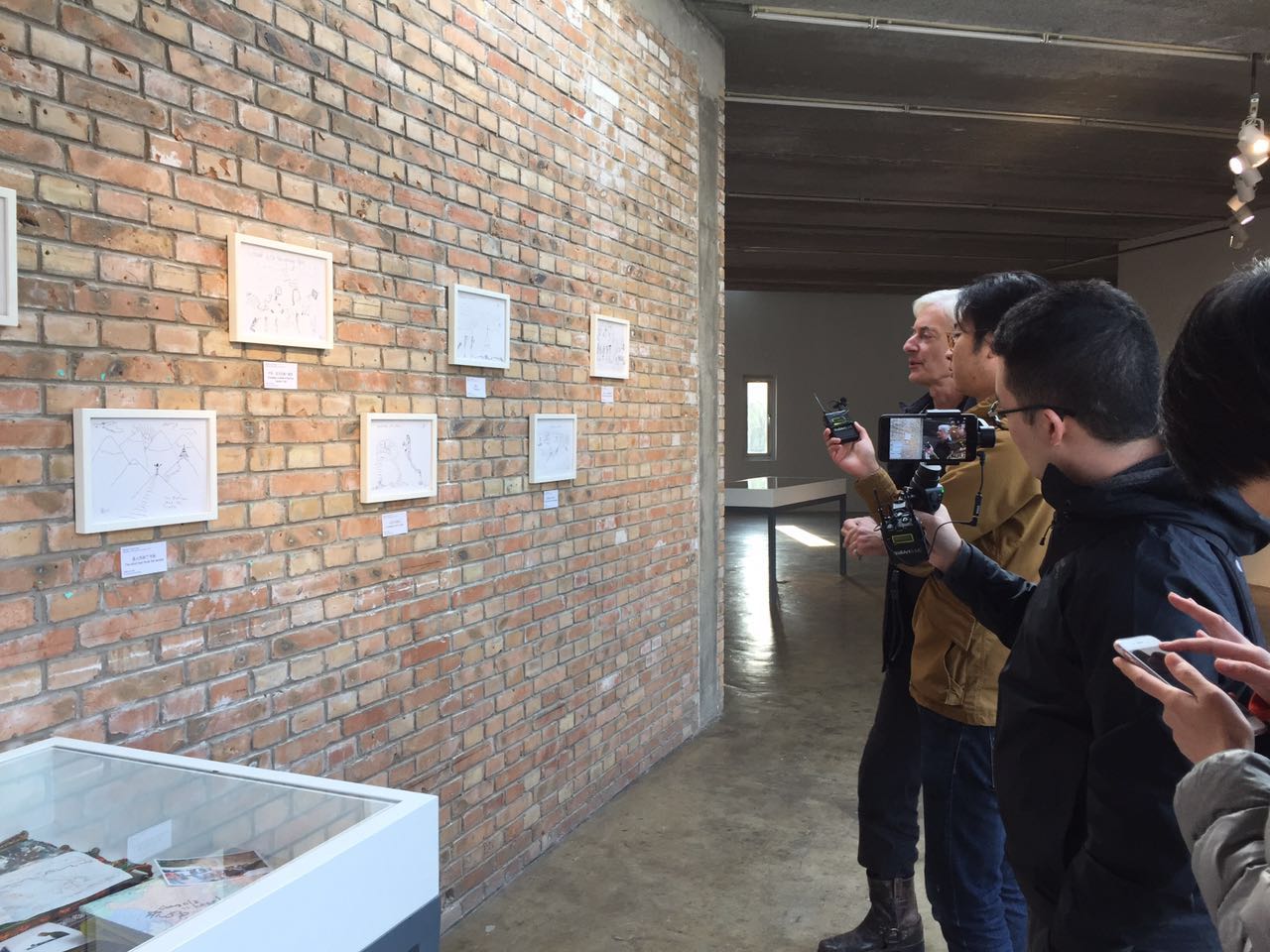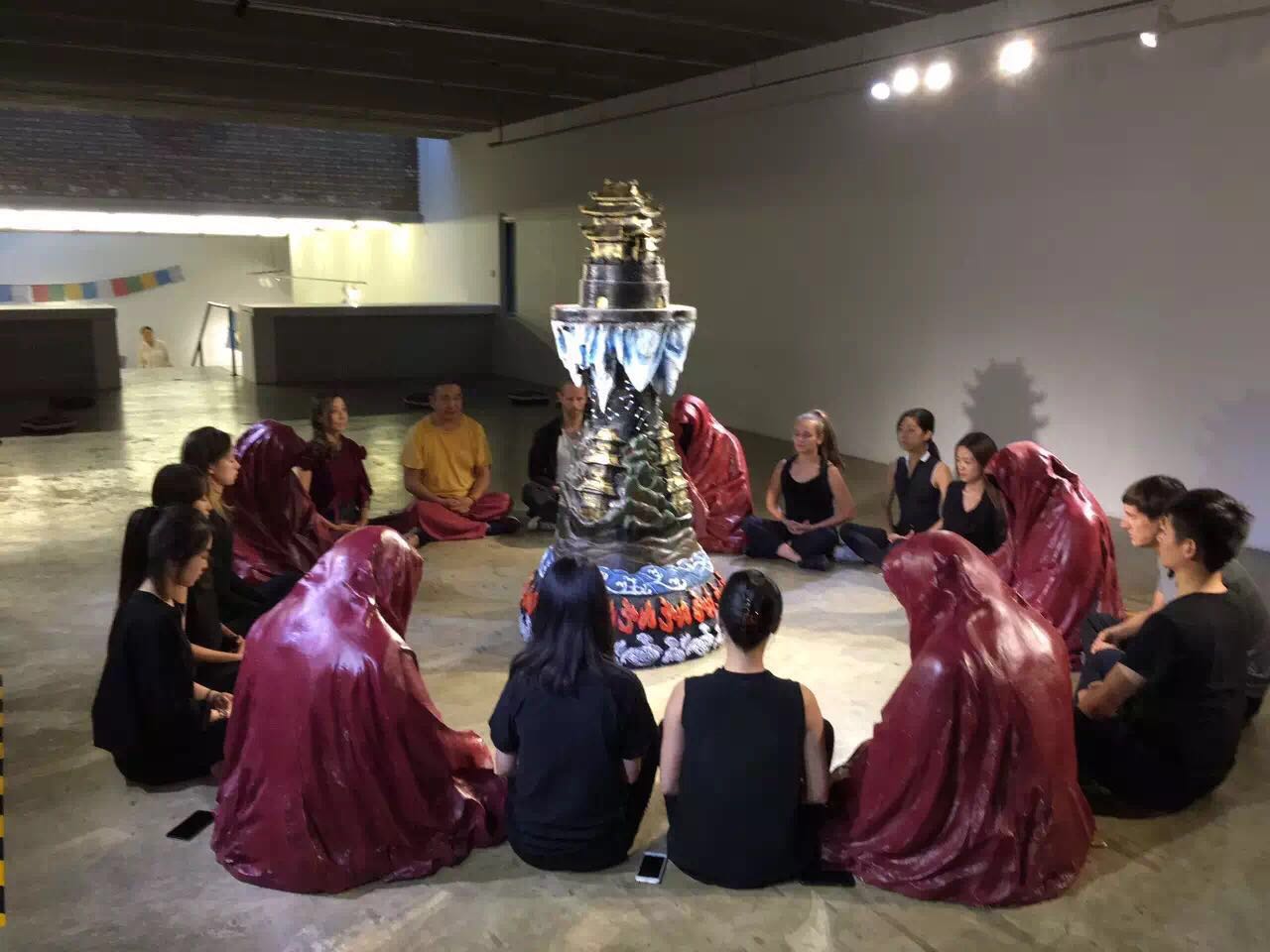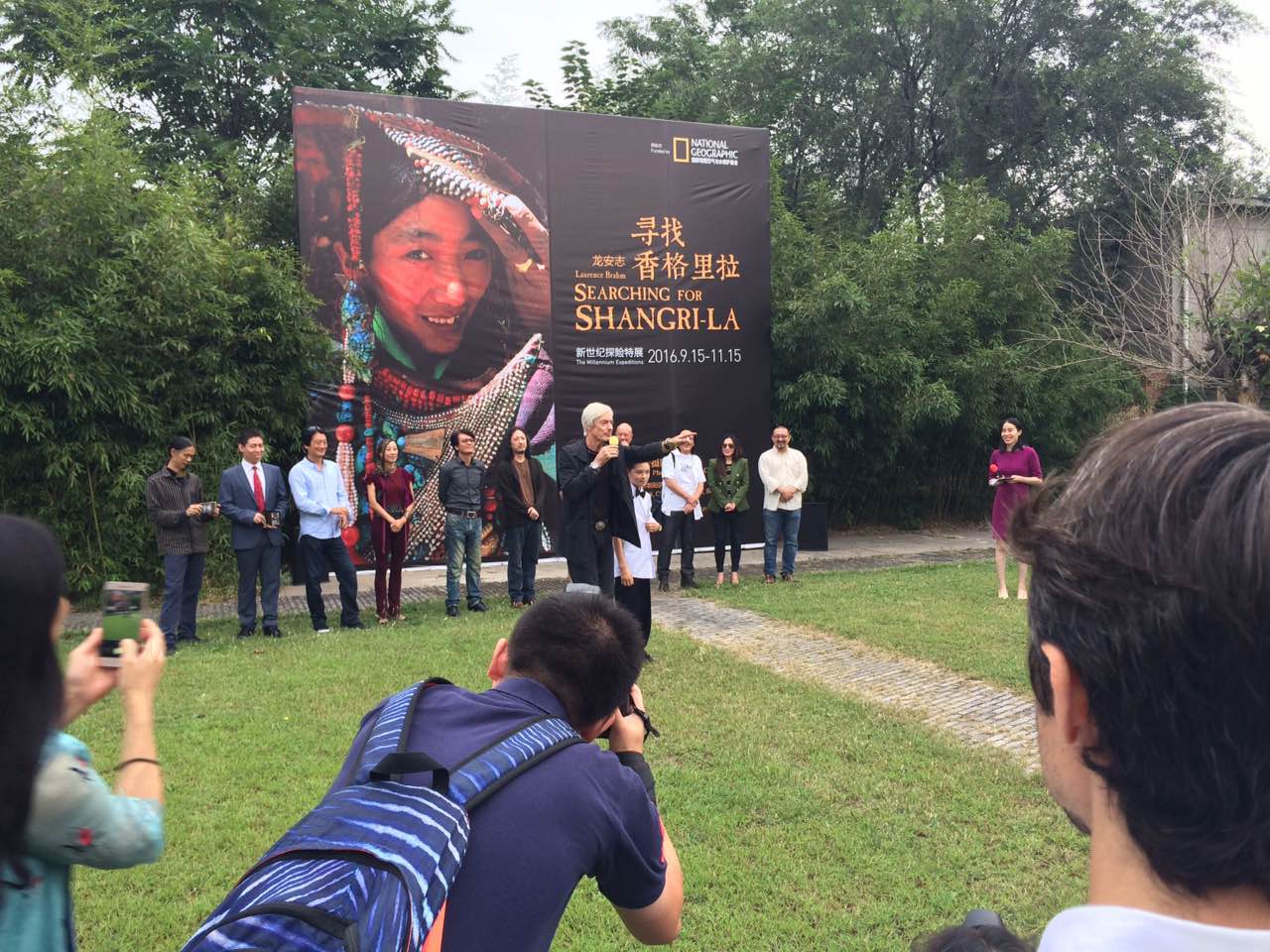 national geographic awards himalayan consensus
The National Geographic Air and Water Conservation Fund awarded the Searching for Shangri-la expeditions as the millennial expeditions and their contribution in evolving the concept of Himala...